🔴 SEYMINHOL (ALGRANGE)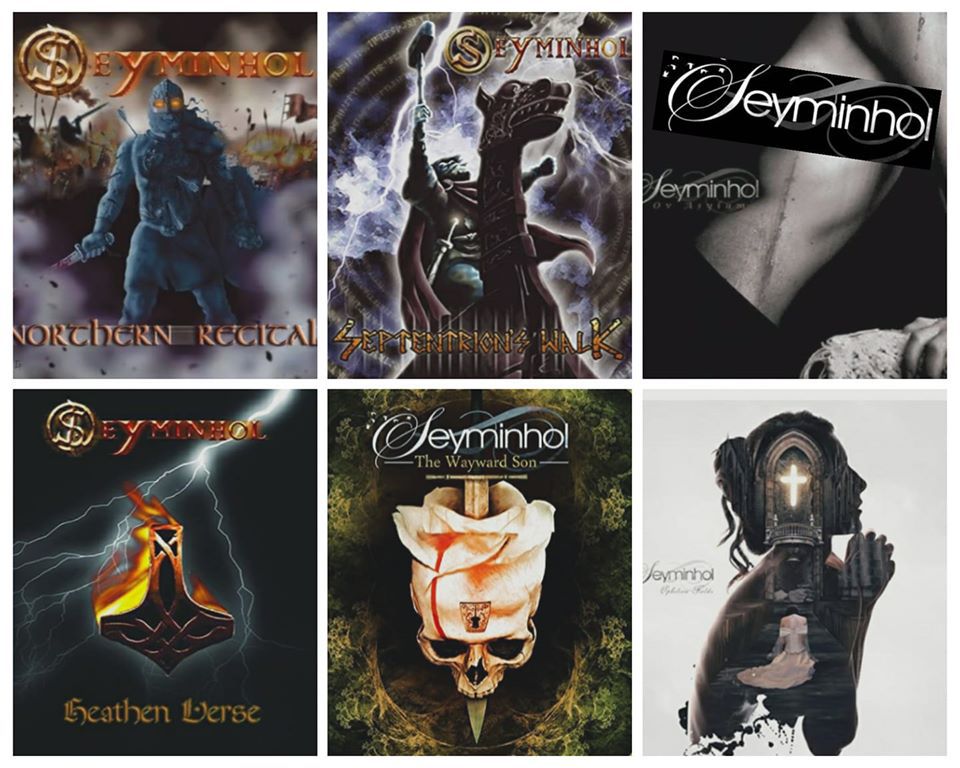 METAL DU 5.7
En 1989, SEYMINHOL se forma à Algrange. Depuis, le groupe distilla son Metal progressif mélodique a travers une discographie dont le maître mot fut toujours l'émotion.
Technique et puissant, le métal de ce combo au nom inspiré de la tribu indienne des Seminoles entraîna son auditeur et son public dans les contrées de la culture et de l'histoire.
Durant une trentaine d'années, Seyminhol enregistra plusieurs e.p et l.p parmi lesquels les classiques "Northern Recital" en 2002 ainsi que "September Walk" en 2005.
TO BE OR NOT TO BE
En 2015, ces vétérans de la scène metal francaise s'attaqueront à l'un des monuments littéraires de Shakespeare : Hamlet.
Avec "The Wayward Son" (2015), Seyminhol développa la vision de la tragédie vue par la figure d'Hamlet alors que "The Ophelian Fields" (2017) tendait vers celle de la figure d'Ophelie.
TESTAMENT
Aujourd'hui Seyminhol n'est plus mais il est temps de se pencher ou de se repencher sur l'oeuvre d'un groupe auteur d'une belle page du livre du métal du 57, de la région et de l'hexagone.
✅ ALBUMS STUDIO
2002 : Northern Recital
2005 : Septentrion's Walk
2009 : Ov Asylum
2015 : The Wayward Son
2018 : Ophelian Fields
✅ DEMOS ET E.P
1993 : Poussière de lune (démo)
1996 : Thunder in the Dark (EP)
1999 : Indian Spirit (EP)
2001 : Nordic Tales (EP)
✅ COMPIL'
1998 : Metal Sessions vol. 1
2002 : Vae Victis IV
2006 : French Steel
2009 : French Metal
2013 : French Metal
2014 : Heathen Verse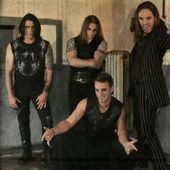 C'est la force d'une communauté que de faire vivre ses membres. Enfin vivre... Comme l'explique le groupe, ils ont vendu quelque 22 500 exemplaires de leurs 10 albums de métal progressif (chiffre...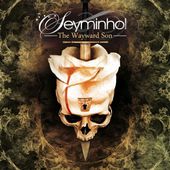 Messages Tous les évènements ICI CHRONIQUES SEYMINHOL "The wayward son" 2015 (Brennus Music) Discographie Thunder in the dark (MCD 1996) Indian spirit (MCD 1998)Nordic tales (MCD 2000)Northern ...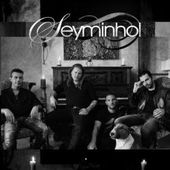 SEYMINHOL is a progressive metal, power metal heavy metal music artist. This page includes SEYMINHOL's : biography, official website, pictures, videos from YouTube, related forum topics, shouts ...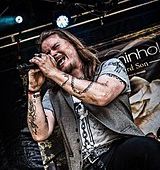 Autre nom Spirith Pays d'origine France Genre musical Metal symphonique, metal progressif, metal mélodique, power metal, heavy metal épique, viking metal atmosphérique, (débuts)[1] , rock ...
On y est !! Voici le premier extrait de notre nouvel album, un superbe clip réalisé par Christian Brémont de la société Technical Spirit - Productions Audiovisuelles Grand Est . Un immense mer...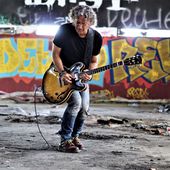 L'interview de Kevin Kazek (SEYMINHOL)
SEYMINHOL existe depuis vingt-six ans. Il a produit cinq LP, plusieurs EP, et son clip "Behind The Mask", extrait de son dernier album "Ophelian Fields", explose les compteurs de Youtube avec plus ...
http://ahasverus06.e-monsite.com/blog/interview/l-interview-de-kevin-kazek-seyminhol.html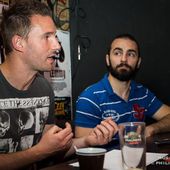 [Interview] SEYMINHOL (11 JUIN 2015)
To be or not to be... C'est la question que Music Waves a posé aux membres de Seyminhol pour une interview qui ne se fera pas sans casser d'œufs ! Quelle est la question qu'on t'a trop souvent po...
https://www.musicwaves.fr/frmArticle.aspx?ID=1165&REF=SEYMINHOL-11-JUIN-15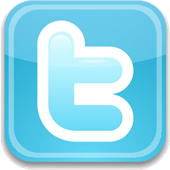 Merci à toi pour ton soutien durant toutes ces années :) Tout d'abord, doit on considérer ce nouvel opus comme une extension de son prédécesseur ?? Tu me disais d'ailleurs lors de notre dernie...
https://www.seigneursdumetal.fr/index.php?page=interview&id_inter=498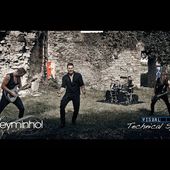 Seyminhol, BEHIND THE MASK - OPHELIAN FIELDS 4K clip Technical Spirit directed by Ch. Brémont
Official "Behind the Mask" clip by TECHNICAL SPIRIT Designed by Kevin Kazek and Christian Brémont - Inspired by "Hamlet" William Shakespeare https://www.face...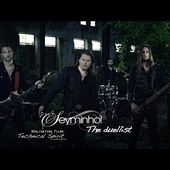 Seyminhol THE DUELLIST 4K clip Technical Spirit directed by Ch. Brémont
Designed by Kevin Kazek - Inspired by "Hamlet" William Shakespeare https://www.facebook.com/Seyminhol/ The Wayward Son Seyminhol The Duellist BY TECHNICAL SP...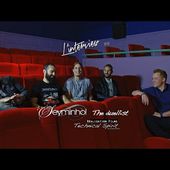 Seyminhol THE DUELLIST 4K inspired by "Hamlet William Shakespeare" by TECHNICAL SPIRIT Metz
Technical Spirit - Production audiovisuelle http://technicalspirit.fr/ Réalisateur Christian Brémont. Afin de mieux découvrir et comprendre le court métrage,...
Pour être informé des derniers articles, inscrivez vous :
Commentaires